Educational Opportunities
are Plentiful in Moore County
for All Age Groups.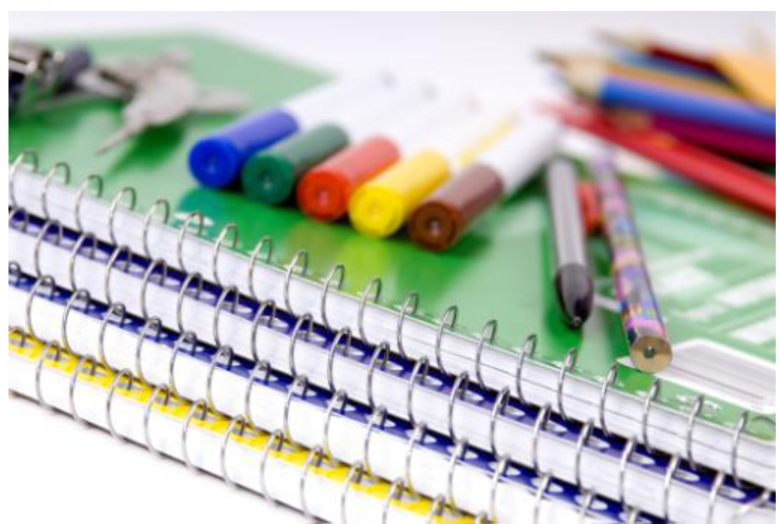 Public Schools:

Moore County Schools
5277 U.S. 15-501 South
Carthage, NC
910.947.2976
Moore County Schools consists of 14 elementary schools, five middle schools, three high schools and one alternative school. The 2012-2013 student poulation is 12,707, reflecting an increase of about 125 students over the previous year.
The system has approximately 1,790 employees, including about 1,000 certified staff, and 790 support staff, bus drivers and monitors. The school district's 118 buses transport 6,100 students approximately 10,000 miles each day.
Moore County Schools offers a comprehensive curriculum K-12 that includes work force development, programs for special needs and gifted students, and arts education. Advanced Placement courses are offered at all three high schools.
Year-round programs are offered at four schools: Pinehurst Elementary in Pinehurst (K-2), West Pine Elementary in West End (3-5), Southern Pines Primary (K-2) and Southern Pines Elementary (3-5).
The district's students have consistently excelled in the state's ABCs accountability program and continue to earn recognition both at the state and national levels.

---
Moore County Private Schools:

Calvary Christian School:
Day Care ages 2-5
Kindergarten - 12th Grade
400 S. Bennett Street
Southern Pines, NC
910.692.8311
Started as an alternative to public schools to offer and reflect a Christian philosophy, curriculum focuses on the basics, including reading, writing and arithmetic.

Episcopal Day School (EDS)
Highland Christian Academy
Pre-Kindergarten - 12th Grade
5587 U.S. 1 North
Vass, NC
910.695.0494

Longleaf Academy
Kindergarten - 8th Grade
600 Valley View Road
Southern Pines, NC
910.692.2665
The Longleaf Academy is a private day school for children with specific learning differences, such as dyslexia, dysgraphia, AD/HD and other learning disabilities. Longleaf Academy focuses on a 4-to-1 student/teacher ratio in all language areas.

The O'Neal School
Pre-Kindergarte (3-year olds) - 12th Grade
3300 Airport Road
Southern Pines, NC
910.692.6920
A college preparatory school. The O'Neal School is dedicated to the development of academic excellence, strength of character and physical well-being of its students in an environment where integrity, self-discipline and consideration for others are fundamental. The O'Neal School has 100 percent college acceptance. Financial aid is available.

Pope John Paul II Catholic School
Pre-Kindergarten Four - 8th Grade
2922 Camp Easter Road
Southern Pines, NC
910.692.6241
Pope John Paul II Catholic School is dedicated to forming the hearts and minds of its students according to the teachings of the Roman Catholic faith with the highest standard of academic excellence. It offers a rich and challenging curriculum for grades Pre-K four through eighther grade at its new campus of Camp Easter Road, and is affordable and accessible to all children in the Sandhills region. All students wear uniforms.
Rainbow Baptist Church School
3rd Grade - 8th Grade
702 W. Saunders Avenue
Aberdeen, NC
910.944.2799

Sandhills Classical Christian School (SCCS)
Preschool - 9th Grade
P.O. Box 2600
Southern Pines, NC
910.695.1874
email: office@sandhillsccs.org
A nondenominational Christian school with a biblical world view, Sandhills Classical Christian School fosters more than 150 young minds to think clearly, listen carefully, reason logically and articulate persuasively. A member of the Association of Classical Christian Schools, SCCS offers a full curriculum for preschool through ninth grade children, inclduing drama, art, music and sports activities, while remaining focused on its outstanding academic program int he Classical methodology.

Solid Rock Christian School - 910.944.2099
Pre-school for ages 2 - 4 and Kindergarten through 12th Grade
311 E. Maple Street
Aberdeen, NC
910.944.2099
---

Home Schooling Information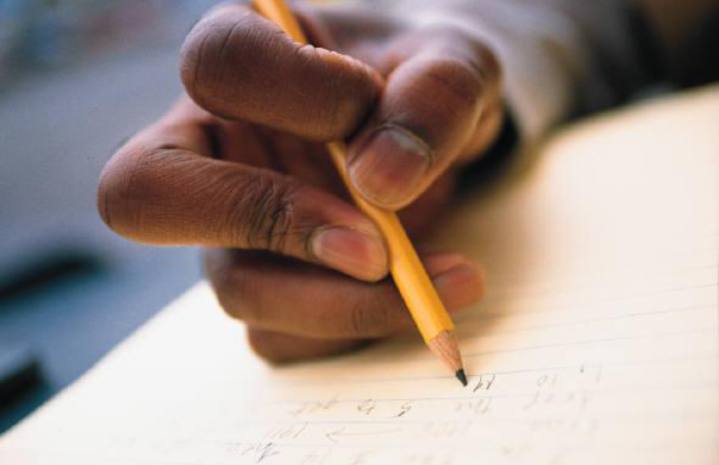 910.733.4276
Statutes in North Carolina govern the practice of home schooling. The law requires that children receive approved schooling until the age of 16.
As of this posting, Moore County has 443 home schools registered with the N.C. Department of Administration's Division of Non-Public Education. There are 47,977 throughout the state's 100 counties. The estimated enrollment for the county's home schools is 769 students.
The division is responsible for inspecting and monitoring the home schools.
State law requires anyone who wants to have a home school (two-household schools are permitted) to hold at least a high school diploma or the equivalent, and to operate on a regular schedule during at least a nine-month academic year.
Home schools must have records on shots and attendance and must administer nationally standardized achievement tests to students. They are "encouraged" but not required to hold classes at least 180 days a year.

---

Charter Schools:

The Academy of Moore County
Kindergarten - 5th Grade
12588 U.S. 15-501
Aberdeen, NC
910.757.0401
The school opened in 1997 to students in kindergarten through eighth grade. Its mission is to pursue the N.C. core curriculum. Class size at The Academy of Moore County is less than 20 students per class. The school follows a uniformed dress code. The Academy of Moore County operates on a year-round schedule.

STARS - Sandhills Theatre Arts Renaissance
Kindergarten - 8th Grade
140 Southern Dunes Drive
Vass, NC
910.695.1004
Sandhills Theatre Arts Renaissance School (STARS), established in 1999, is recognized as one of 42 "A-plus" (arts plus the basics) schools in North Carolina. STARS combines an integrated arts curriculum with experiences in the visual arts, drama, music and dance/movement.

---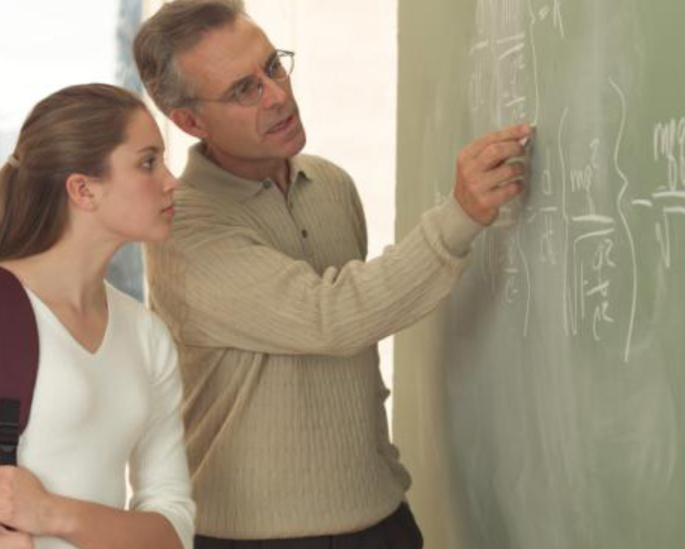 Higher Education:
Sandhills Community College
910.692.6185
Chartered in 1963, Sandhills Community College officially opened October 1, 1965, and was the first comprehensive community college in North Carolina to offer a college transfer program. Current offerings include 39 associate degrees, 13 diplomas and 37 certificates.
SCC also offers a large numnber of continuing education courses in technology, career training, public safety, creative living and college and careet development. There is a Small Business Center and two divisions where classes and certificates are available online.
University of North Carolina Pembroke at Sandhills Community College
910.521.6262
When UNCP opened as Croatan Normal School in 1887, 15 students and one teacher attended. Now, UNCP enrolls more than 6,000 students.
A satellite campus is located locally on the grounds of Sandhills Community College.
The local campus offers three undergraduate and five graduate programs, including Business Administration, Nursing, Social Work, Master's Degree in School Administration Reading, Public Administration (online), Elementary Education and Business Administration.
St. Andrews Presbyterian College at Sandhills Community College
910.695.3888
St. Andrews Presbyterian College offers evening, weekend and hybrid classes leading to the bachelor's degree on the campus of Sandhills Community College. Degree completion of second degree programs are offered in two majors: Elementary Education and Business Administration.
In addition, students with bachelor's degress may enroll in the K-6 teacher licensure program to become certified teachers.