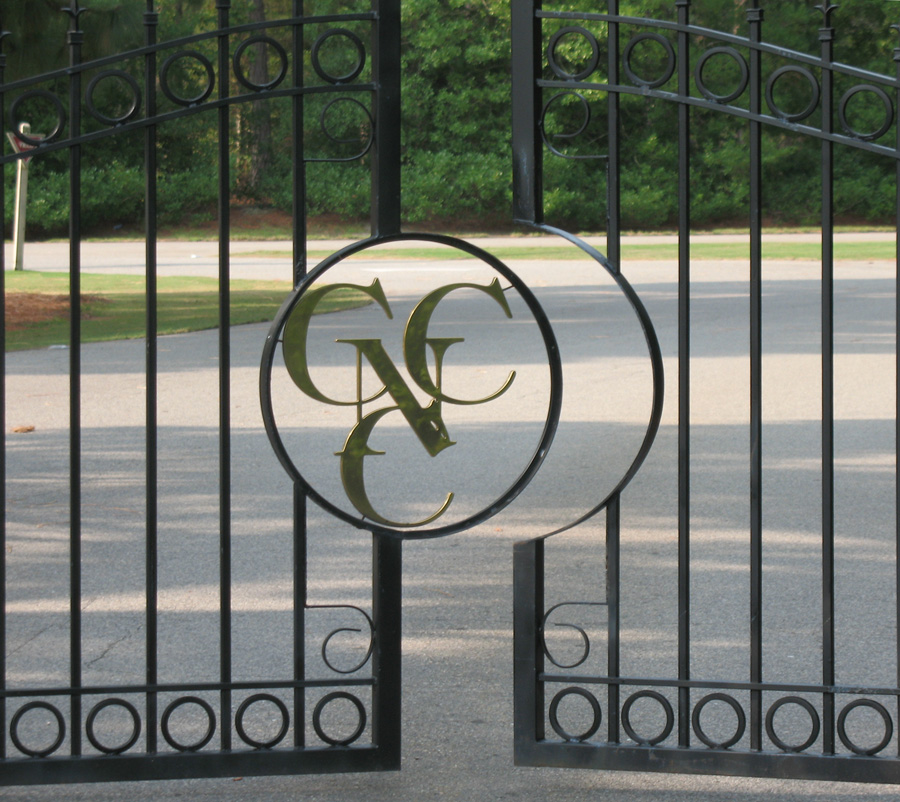 The Sandhills of North Carolina offers several gated golfing communities.
Residents enjoy the active lifestyle these communities have to offer.
Many love to travel and appreciate the peace of mind they have when away from home.
In addition to golf, these communities have bridge clubs, dining clubs, tennis groups,
garden clubs, and a variety of other activities for your pleasure.
So, I invite you to click the following links and 'open the gates' to some of
North Carolina's finest prestigious neighborhoods . . .
The Country Club of North Carolina
Beacon Ridge Golf & Country Club